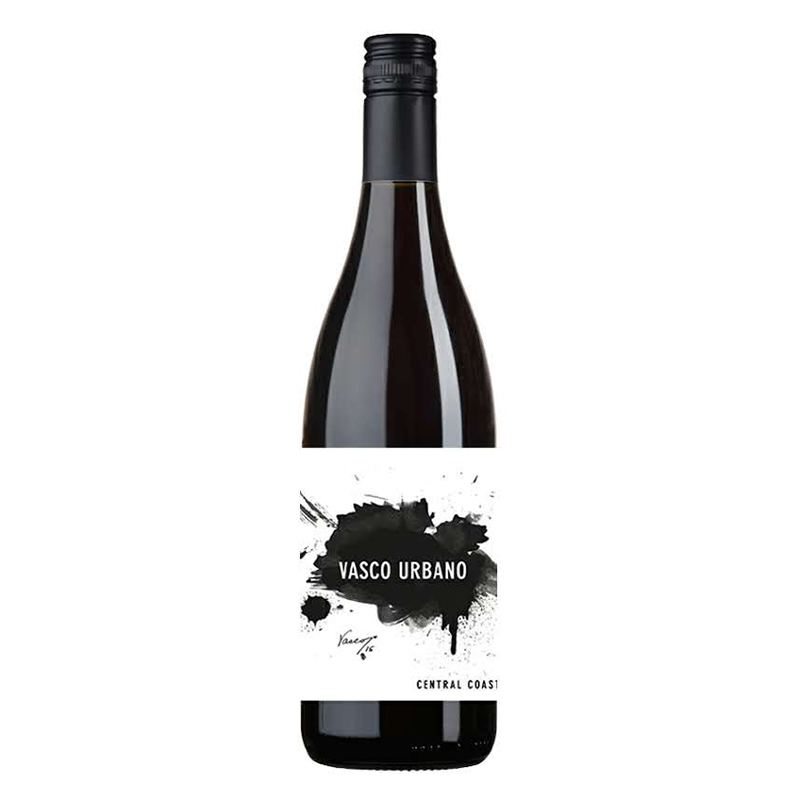 資 訊
年        份:2016
莊        園:SOURCED FROM VARIOUS VINEYARDS THROUGHOUT THE CENTRAL COAST
產  區:CENTRAL COAST, California
葡萄品種:50% Greanche,30% Syrah,20% Mourvedre
酒精濃度:14.5%
風味搭配
品酒筆記:我們的2O15 Vasco Urbano GSM是來自中部海岸上下著名地區的著名葡萄園慶典, 60年自製的頭部培養的格那希在過去的20年裡一直乾旱種植,是結實櫻桃紅色漿果為基礎的混合,來自溫暖和涼爽氣候的西拉驅動中等密度,黑果香味和經典土質風味,Mourvedre以其紫色的姿態和肉感的色調造成了複雜性。
試飲溫度:10°C~12°C
佐餐食物:非常適合搭配各式料理
Tasting Notes: Our 2015 Vasco Urbano Central Coast GSM is a celebration of famed vineyards from prominent regions up and down the Central Coast. 60-year old, own-rooted, head trained Grenache, which has been dry-farmed for the past 20 years, is the red berry fruited, cherry driven base for this blend. Syrah from warm and cool climates drive mid-palate density, dark fruited aromatics and flavors with classic earthiness.   Mourvedre creates complexity with its purple overtures and meaty undertones.
Pairings:   Grilled, stewed and braised meats like beef, veal, pork, chicken and wild game – also a good match for less spicy styles of Asian cooking.
獎 項
獎        項:2015年 舊金山紀事報葡萄酒大賽 – "最佳獎"
Accolades: 2015 San Francisco Chronicle Wine Competition – "Best of Show"