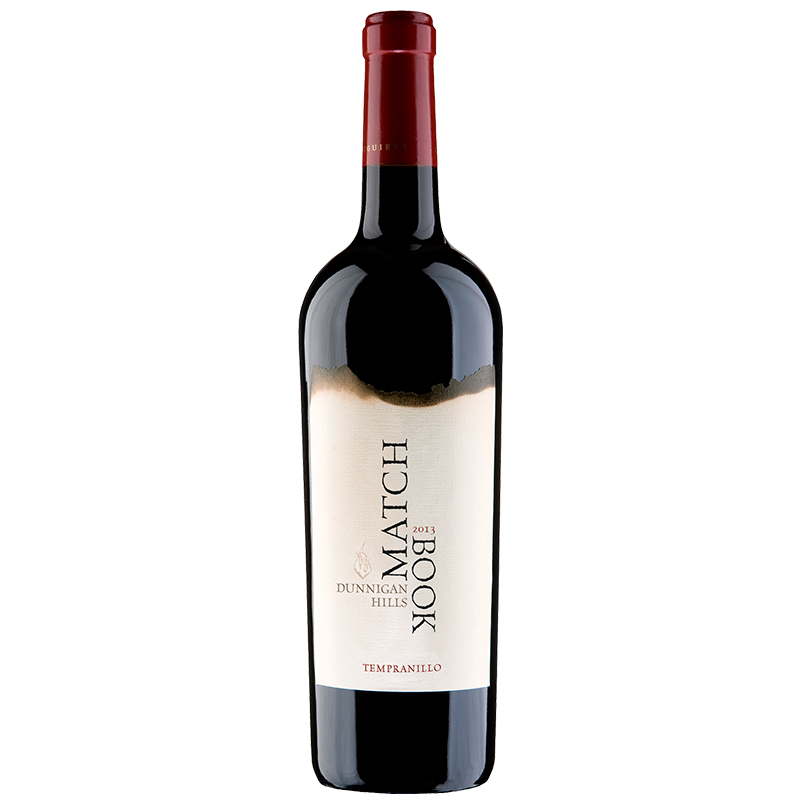 火柴盒 – 坦帕尼歐紅葡萄酒
Matchbook Tempranillo
NT$ 1200
About this wine
Dunnigan Hills是全國公認的美國產區(AVA)。如今,Matchbook Wine Company生產超過15種葡萄酒,向我們展示了氣候中表現最佳的葡萄品種。
這款葡萄酒採用Dunnigan Hills的Matchbook葡萄園精製而成。我們的氣候和土壤與西班牙著名的葡萄酒產區非常相似。我們非常自豪我們的西班牙葡萄品種,從西班牙進口葡萄園的插枝。
Dunnigan Hills is a nationally recognized American appellation (AVA). Today Matchbook Wine Company produces over 15 wines showcasing the varietals that perform best in our climate.
This wine is crafted from our Matchbook Vineyards in the Dunnigan Hills. Our climate and soils closely mirror those of the famous wine regions of Spain. We take great pride in our Spanish varietals, importing cuttings from Spain for our vineyards.
資 訊
年       份: 2014
酒       廠:Matchbook
產       區:Dunnigan Hills, CA
葡萄品種:Tempranillo 75%, Petit Verdot 14%, Tannat 8%, Graciano 3%
酒精濃度:13.9%
風味搭配
品酒筆記:覆盆子,李子和土豆,荳蔻和黑色水果的香氣.
佐餐食物:傳統的西班牙海鮮飯菜完美搭配,藏有藏紅花,蝦和香腸
Tasting Notes:  The dark ruby color in the glass opens to aromas of black cherry, cigar box and   dried fruit. While maintaining the traditional flavors of earth, leather and spice, the   2014 Matchbook Tempranillo bears its California upbringing with rich flavors of coffee   and mocha that mingle with fresh cranberries, rhubarb and a hint of vanilla on the   finish.
獎 項
Dan Berger's Int'l Wine & Cider Competition – Triple Gold, "Best of Class"