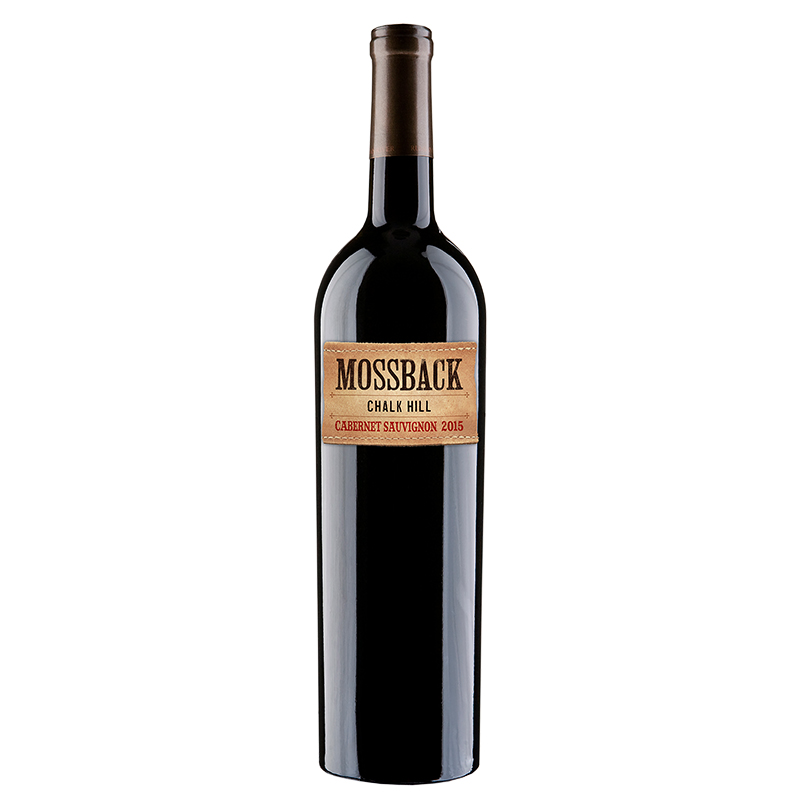 莫斯貝 卡本內蘇維濃紅葡萄酒
Mossback Cabernet Sauvignon
NT$ 1500
About this wine
"Mossback"這個詞對於農民來說是一個古老的代表,表達他們的根與土地深厚的關聯。 Giguiere家族在舊金山東北部的Dunnigan山擁非常農業傳統,這就是我們如此高度關注農民的原因,Mossback品牌是對俄羅斯河谷和加利福尼亞涼爽沿海地區的著名農民的一種認可,他們的辛勤工作和專業知識在這些葡萄酒中熠熠生輝。
The term "Mossback" is an old expression for farmers, folks connected to their roots and to the land. The Giguiere family has a storied tradition of farming in the Dunnigan Hills, northeast of San Francisco, which is why we hold farmers in such high regard. The Mossback label is a nod to these renowned farmers of the Russian River Valley and California's cool coastal regions, whose hard work and expertise shine through in these wines.
資 訊
年         份: 2015
酒         廠: Matchbook
產         區: Chalk Hills
葡萄品種:Cabernet Sauvignon 78%、Merlot 22%
酒精濃度: 13.9%
風味搭配
品酒筆記: 2015款Mossback Cabernet Sauvignon的香氣是漿果,葡萄乾,皮革和雪茄盒的誘人混合,隱約顯示出黑醋栗、黑甘草和香草的分層味道、堅實、完整的單寧導致柔滑的表面,這是一款豐富圓潤密集的赤霞珠,可以優雅地陳放數年。
佐餐食物:適合搭配肋眼牛排或黑胡椒菲力牛排
Tasting Notes:   The aromas of the 2015 Mossback Cabernet Sauvignon are an enticing mix of dusty berries,   currants, leather and cigar box. The lush "mouth feel" reveals layered flavors of cassis, black   licorice and vanilla. The firm, full tannins lead to a silky finish. This is a rich, round, dense   Cabernet that will age gracefully for several years.
Alcohol: 13.9%
Pairings: Pair with a big ribeye steak or a peppercorn-crusted filet mignon.
獎 項
2018 San Francisco Chronicle Wine Competition – GOLD
2018年舊金山紀事報葡萄酒大賽 – 金牌