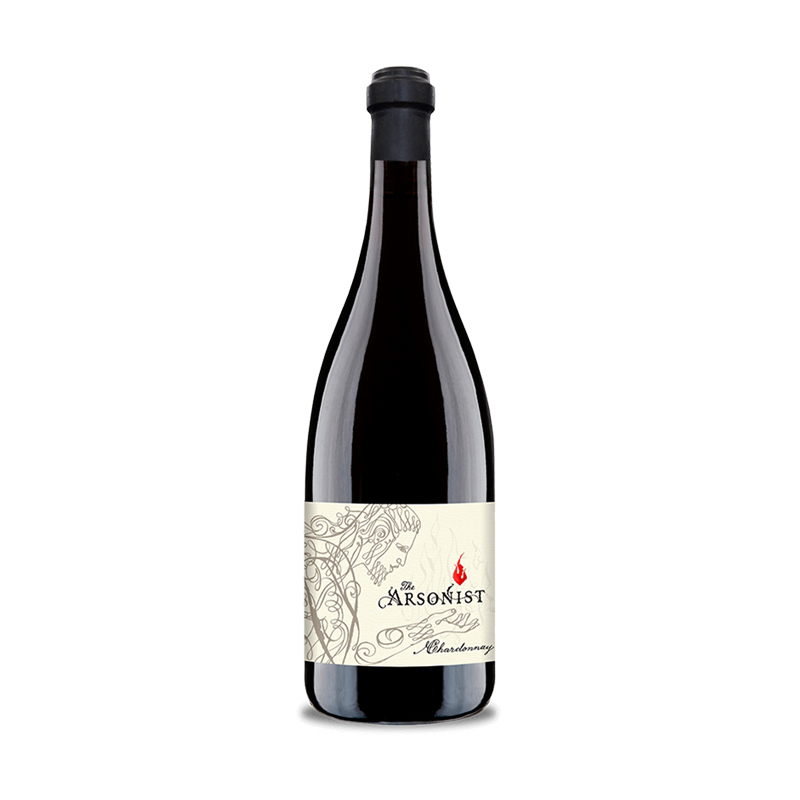 火影 亞索尼詩夏多內白葡萄酒
The Arsonist Chardonnay
NT$ 1450
About this wine
2016 Matchbook  這款The Arsonist Chardonnay 是一款將橡木味道和水果無縫融合的甘美葡萄酒,展示了 Dunnigan Hills 的品質。我們從莊園種植的葡萄水果中 由手工挑選其最好的葡萄 及橡木桶 裝來製作這款霞多麗。
A luscious wine with seamless integration of oak and fruit, Matchbook's 2016 The Arsonist Chardonnay showcases the quality of the Dunnigan Hills. We hand-select the best barrel lots of our estate-grown fruit to craft this Chardonnay.
資 訊
年        份:2018
酒        廠:Matchbook
產  區:Dunnigan Hills AVA
葡萄品種:Matchbook Vineyard Chardonnay (Dunnigan Hills)  92%、Aquarius Vineyard  Chardonnay (Russian River Valley)  8%
酒精濃度:14.3%
風味搭配
品酒筆記:Matchbook的2016 The Arsonist夏多內展示了Dunnigan Hills AVA產區的品質,是一款無縫融合橡木和水果的甘甜美酒。 手工挑選我們莊園種植的最好的桶裝水果來製作這款夏多內。 玻璃杯中美麗的稻草色打開誘人的奶油和金銀花香氣,與香草香料混合。 奶油糖,焦糖布丁,菠蘿和芒果的口味將這種豐富的葡萄酒帶入了生活。
試飲溫度:10°C~12°C
佐餐食物:非常適合當開胃酒,特別是奶油醬汁料理,如:阿爾弗雷多寬麵、奶油龍蝦
Tasting Notes: A beautiful straw color in the glass opens to enticing aromas of cream and   honeysuckle that mingles with vanilla spice. Flavors of butterscotch, crème brûlèe,   pineapple and mango bring this rich wine to life. The Arsonist is big and creamy, yet   welcoming in its nuanced synthesis of flavors.
Pairings: Enjoy as an apéritif, or pair with fettuccine alfredo, poached lobster drawn in butter or your favorite salmon recipe.
獎 項
2019  Wine Enthusiast – 93 Points
2018 Dan Berger's International Wine Competition –  Gold