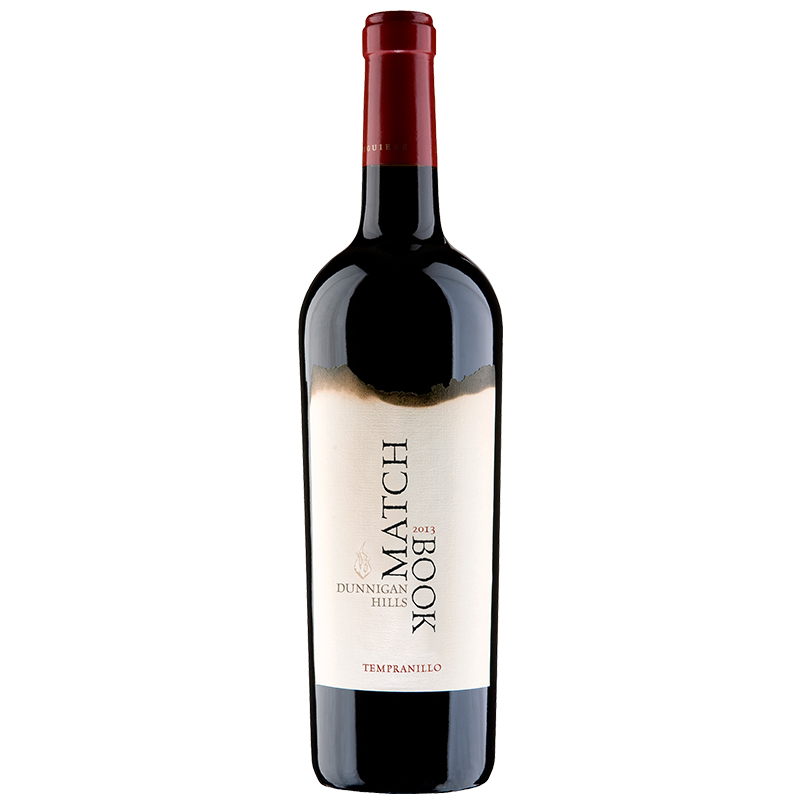 資 訊
年       份: 2014
酒       廠:Matchbook
產       區:Dunnigan Hills, CA
葡萄品種:Tempranillo 75%, Petit Verdot 14%, Tannat 8%, Graciano 3%
酒精濃度:13.9%
風味搭配
品酒筆記:覆盆子,李子和土豆,荳蔻和黑色水果的香氣.
佐餐食物:傳統的西班牙海鮮飯菜完美搭配,藏有藏紅花,蝦和香腸
Tasting Notes:  The dark ruby color in the glass opens to aromas of black cherry, cigar box and   dried fruit. While maintaining the traditional flavors of earth, leather and spice, the   2014 Matchbook Tempranillo bears its California upbringing with rich flavors of coffee   and mocha that mingle with fresh cranberries, rhubarb and a hint of vanilla on the   finish.
獎 項
Dan Berger's Int'l Wine & Cider Competition – Triple Gold, "Best of Class"